Avocet (Recurvirostra avosetta) landing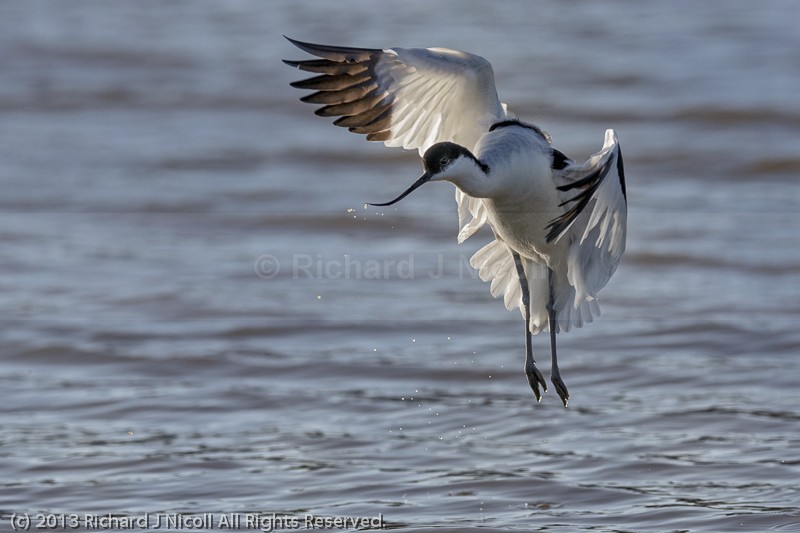 You can buy greetings cards with this image
here
.
This image has won the following awards:
Winner of the Cambridge Camera Club annual members DPI competition "Plants & Animals" section.
This image has been accepted in the following exhibitions:
3rd Grand Digital Circuit 2013
1st SWISS INTERNATIONAL PHOTO CONTEST 2013
1st ECPA International Salon - 2013
Great Barr Open Exhibition 2013
Shrewsbury Open Photography Exhibition 2013
TPS International Salon of Photographic Art 2013
Oxford International Salon of Photography 2013
9th Swansea International Salon 2013
8th French Digital Tour 2013
Yuanlin International Exhibition of Photography 2013
Basingstoke Camera Club National Open Photography Exhibition 2014
Taken on Brownsea Island.